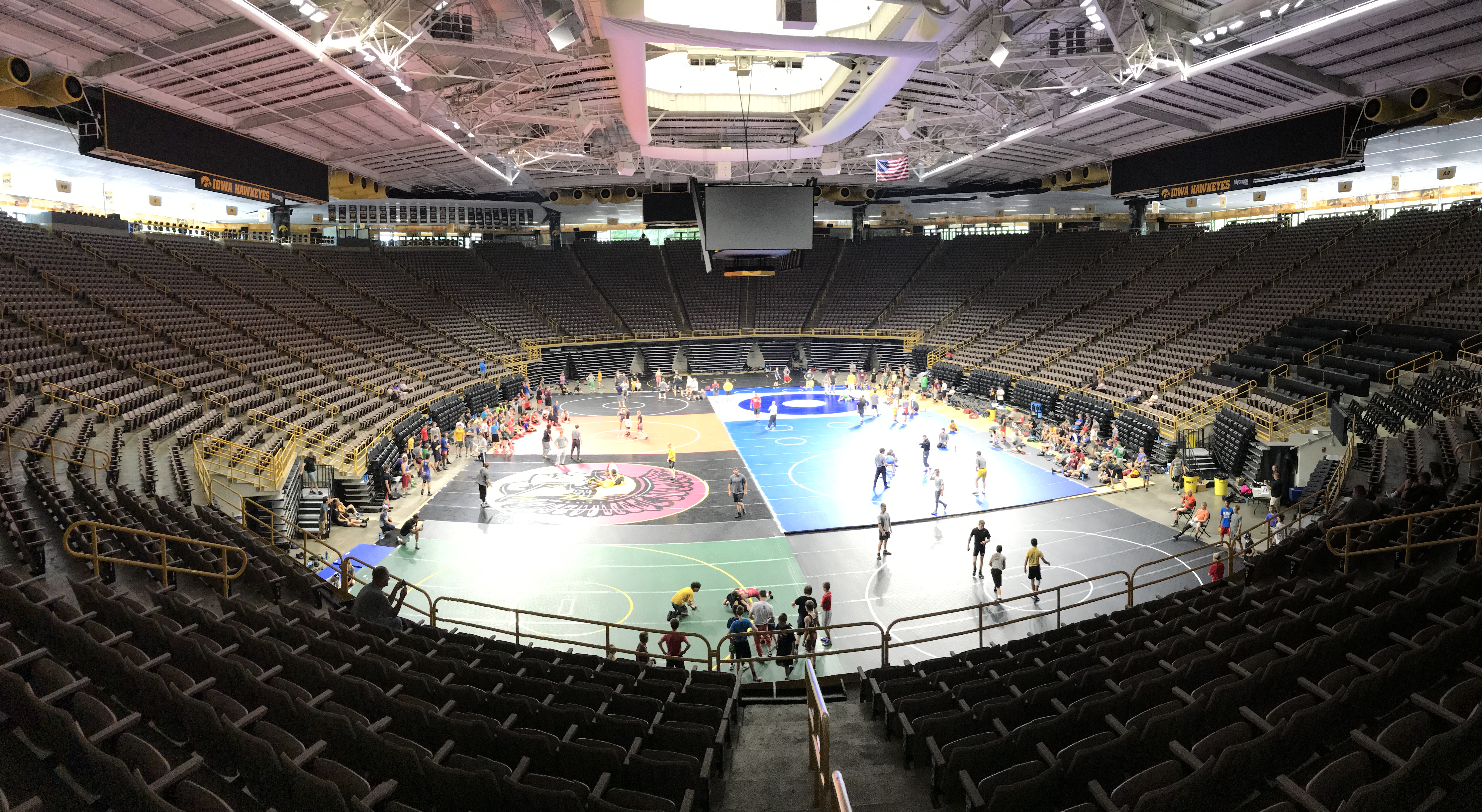 All Position Technique & Competition Camp : COMBO CAMP

June 23, 2019 - June 28, 2019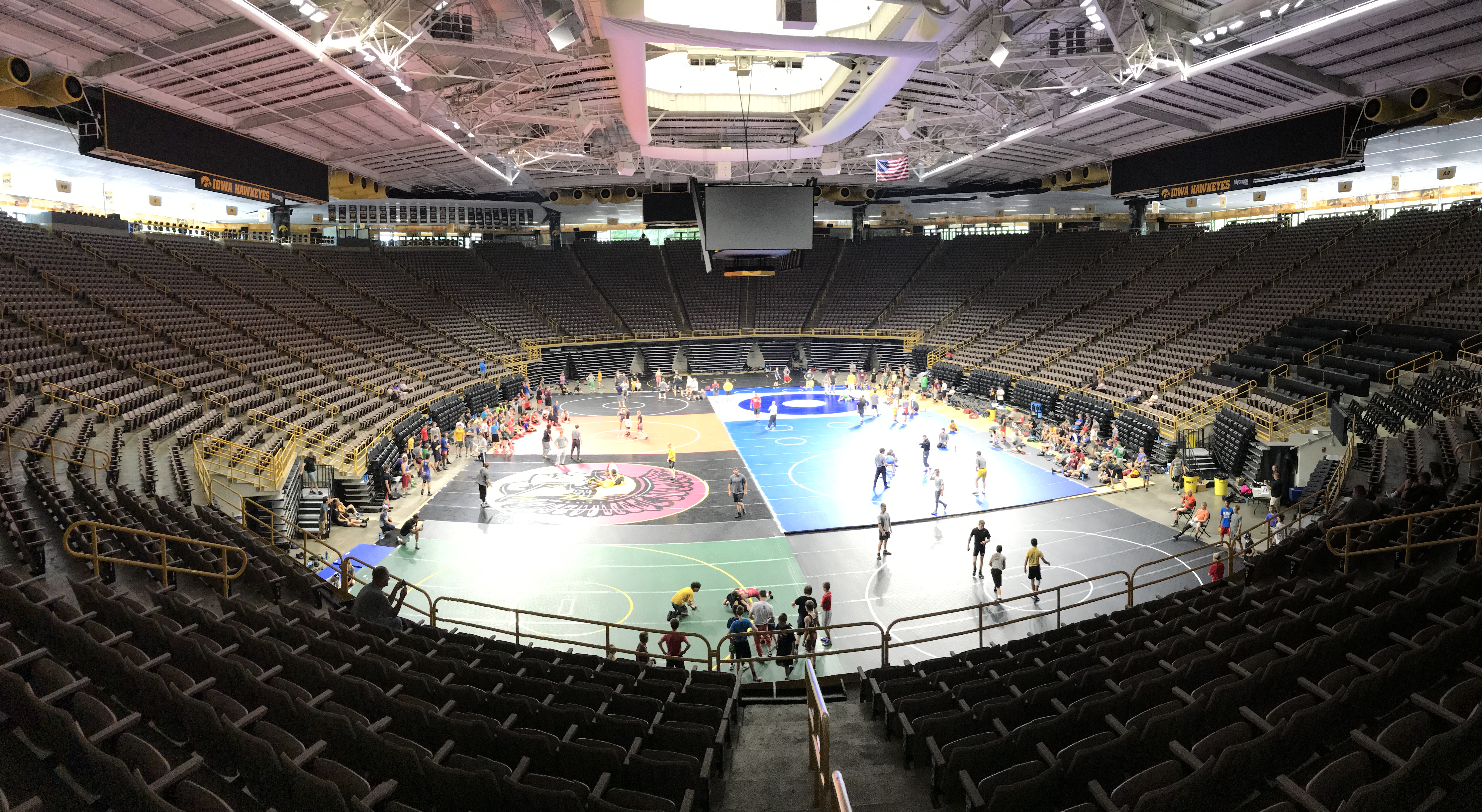 This camp is the best of both worlds!! The Camp is the combination of the All positions technique camp and Competition Camp. In the technique camp we will work on the awareness, approach, style and system of technique to enhance your chain Wrestling, Return to mat, preventing scrambles and defense to offense. In the Competition camp they do one technique session a day but the basis of the camp is to get live wrestling matches, then after the matches get instant feedback from coaches about the match. Smaller group technique sessions after the matches allows our coaches to focus on areas kids struggled in while wrestling, which we all know the sooner you can work on problems the better chance they will be corrected.
We are excited to combine these two camps together because we feel it will give campers an awesome opportunity to not only focus but learn some technique before putting that technique into action while at the competition camp.
What to Bring
For all camps, bring disinfectant or cleansing soap (such as Dial) for when you shower. You may need to change work-out clothes 3-4 times a day, so 10-12 sets is not unreasonable (laundry facilities are available, bring laundry detergent with you). A SET OF WORK-OUT CLOTHES INCLUDES: T-SHIRT, SOCKS AND SHORTS!!  A CLEAN SET IS NEEDED FOR EACH SESSION.
·       Knee Pads
·       Wrestling Shoes
·       Head Gear
·       Mouth Guards
Ages: Open to any and all entrants 10-18 years old
Check-In Location:  Slater Dormitory
Check-In Time:  2pm - 4PM
All Position Technique & Competition Camp : COMBO CAMP
Gender: CoEd | Ages: 10 - 18
June 23, 2019 - June 28, 2019 | Iowa City, Iowa
Sun, June 23, 2019 - Fri, June 28, 2019
S210 CHA
Iowa City
,
Iowa
52242-1020