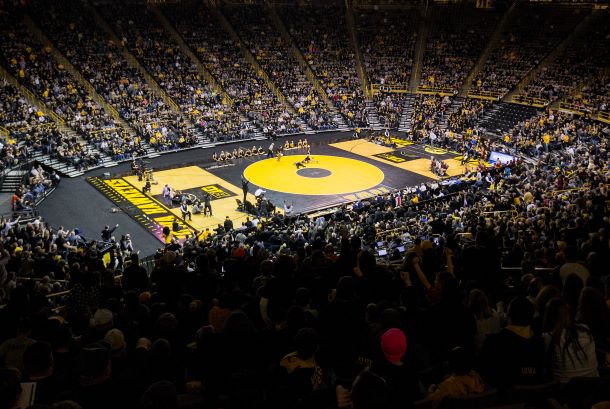 Elite Camp

July 07, 2020 - July 11, 2020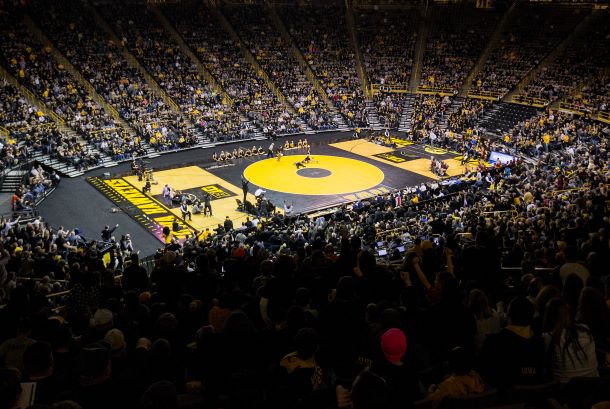 New to 2020 Elite Camp
-Limited to 12 athletes
-Each group will work individually every session
-Pre-camp parent/coach and athlete evaluation 
-Evaluations will be done on each athlete from multiple sources. It is our goal to build an athlete profile to better tailor workouts in order to maximize athletes development. 
This will be the most personalized attention your wrestler will get in the country by working one-on-one with the best staff. The Elite camp is exactly what the name implies… ELITE. Allowing only 12 wrestlers to attend this camp will help all phases of your wrestling. We will keep a 2-to-1 camper to coach ratio during the wrestling sessions of the camp. This camp will consist of drilling, wrestling, conditioning, and recovery along with attention to nutritional intake (amount and frequency). This camp will not only make you a better wrestler on the mat but teach you the skills you need to make good decisions off the mat.
The campers will stay in a hotel to maximize their relaxation and recovery time, as well as eat at area restaurants to ensure proper nutrition and real world experience to help them make good choices while competing. Ever wonder what it's like to train like an Iowa Wrestler? This is the camp for you. We do ask that you enroll with a partner of the same size and ability to maximize the benefits of this camp.
There is so much more to this camp than can't be explained in writing …. If you are at all interested in this camp please contact Bobby Telford via email at Bobby-telford@hawkeyesports.com to set up a phone conversation so you can be informed of the extent of this camp and it's benefits.
What to Bring
For all camps, bring disinfectant or cleansing soap (such as Dial). You may need to change work-out clothes 3-4 times a day, so 10-12 sets is not unreasonable (laundry facilities are available). A SET OF WORK-OUT CLOTHES INCLUDES A T-SHIRT, SOCKS AND SHORTS.
• Knee Pads
• Wrestling Shoes
• Head Gear
• Mouth Guards
Ages: Open to any and all entrants 10-18 years old
Check-In Location: Carver Hawkeye Arena
Check-In Time: TBD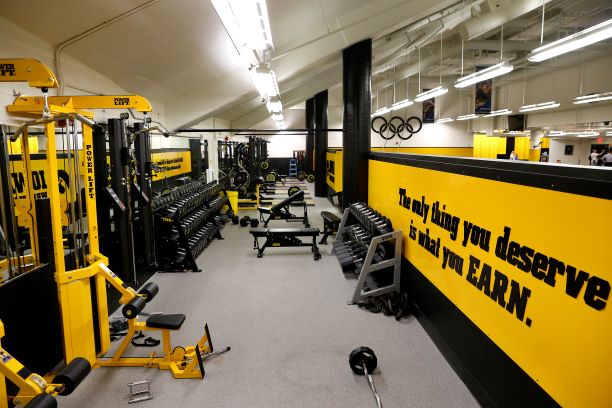 Iowa Wrestling Room (Carver Hawkeye Arena)
Gender: CoEd | Ages: 10 - 18
July 07, 2020 - July 11, 2020 | Iowa City, Iowa
Tue, July 07, 2020 - Sat, July 11, 2020
S210 CHA
Iowa City
,
Iowa
52242-1020