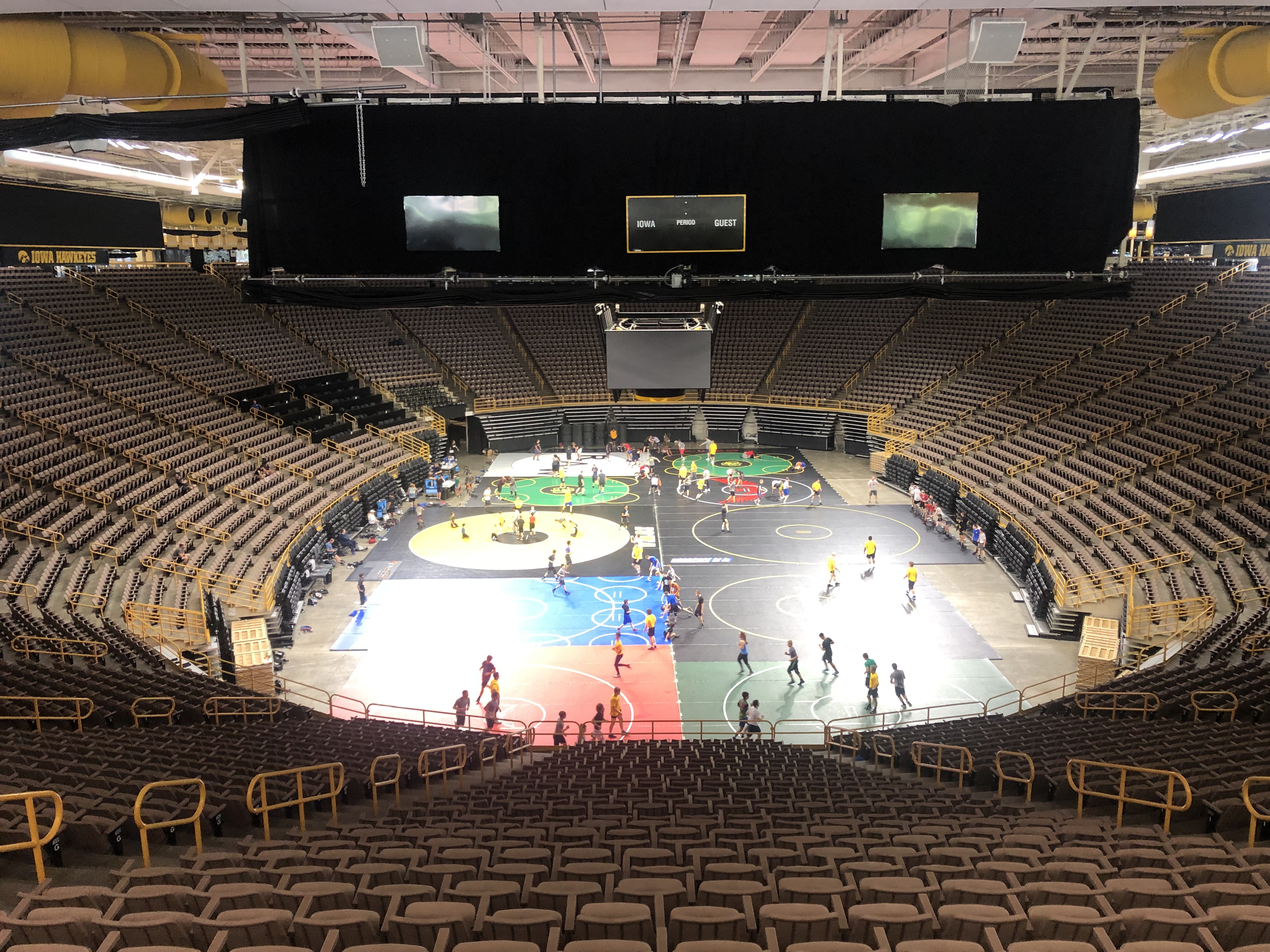 Iowa All Positions Technique Camp

June 21, 2020 - June 23, 2020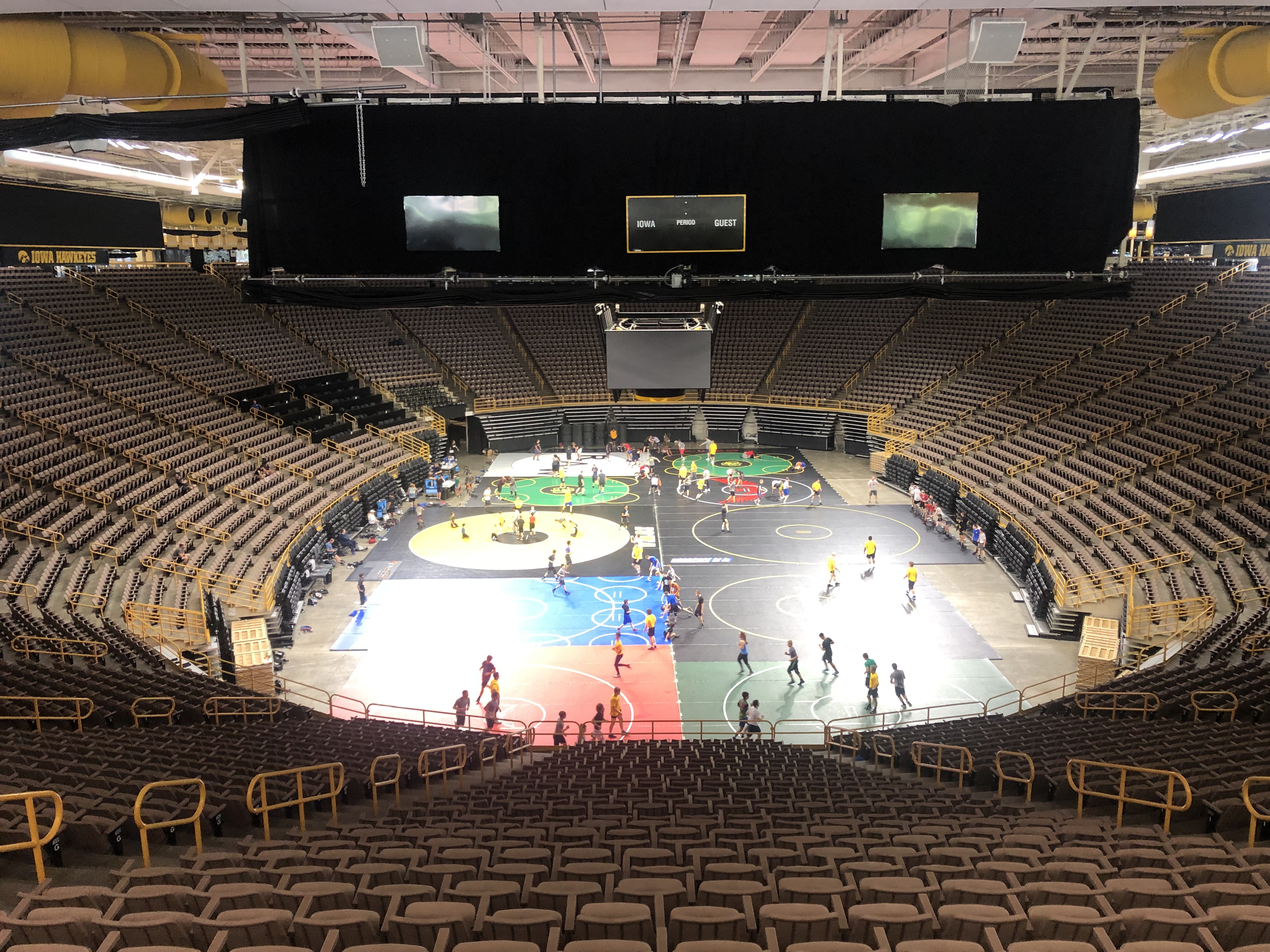 Campers will learn technique and philosophy from our most credentialed counselors. By focusing on 4 key areas of wrestling; awareness, approach, style and by working systematically through the technique. We will combine chain wrestling, return to mat, working defense to offense strategies, as well as teaching awareness through technique to prevent and win scrambles in a up tempo style of teaching. Your son or daughter will experience a very unique technique camp that is high paced in action yet making sure to go at a pace of teaching that benefits all. We will be in large groups for some of the sessions as well as break up into smaller groups for others, all depending on who is working the session. Sessions will be on the main floor of Carver Hawkeye Arena.
 
 
What To Bring
For all camps, bring disinfectant or cleansing soap (such as Dial) for when you shower. You may need to change work-out clothes 3-4 times a day, so 10-12 sets is not unreasonable (laundry facilities are available, bring laundry detergent with you). A SET OF WORK-OUT CLOTHES INCLUDES: T-SHIRT, SOCKS AND SHORTS!! A CLEAN SET IS NEEDED FOR EACH SESSION.
• Knee Pads
• Wrestling Shoes
• Head Gear
• Mouth Guards
Ages: Open to any and all entrants 10-18 years old
Check-In Location: TBD
Check-In Time: 2:00 PM-4:00 PM
Carver Hawkeye Arena: Main Floor
Iowa All Positions Technique Camp
Gender: CoEd | Ages: 10 - 18
June 21, 2020 - June 23, 2020 | Iowa City, Iowa
Sun, June 21, 2020 - Tue, June 23, 2020
S210 CHA
Iowa City
,
Iowa
52242-1020