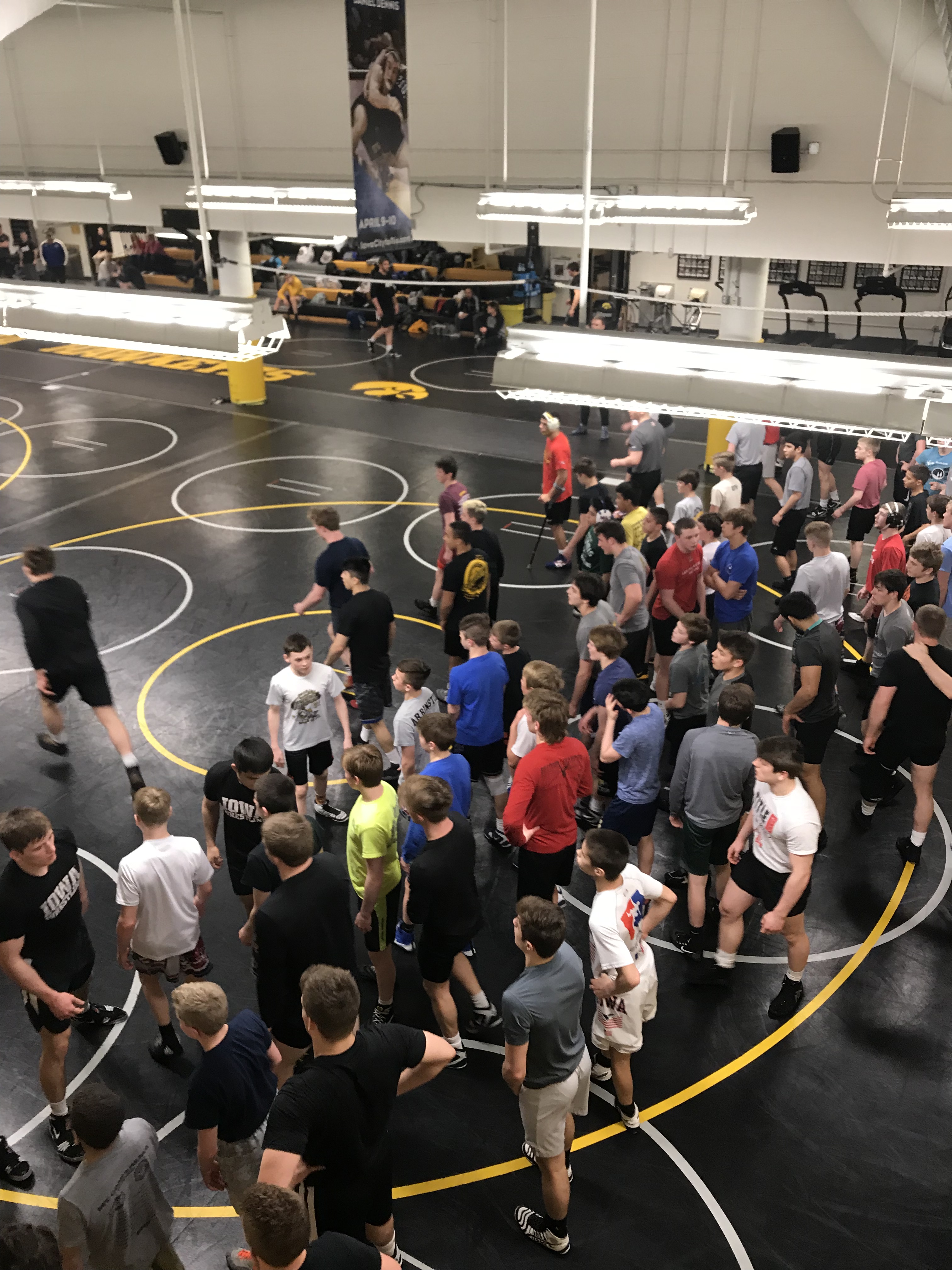 Training Camp

July 07, 2018 - July 14, 2018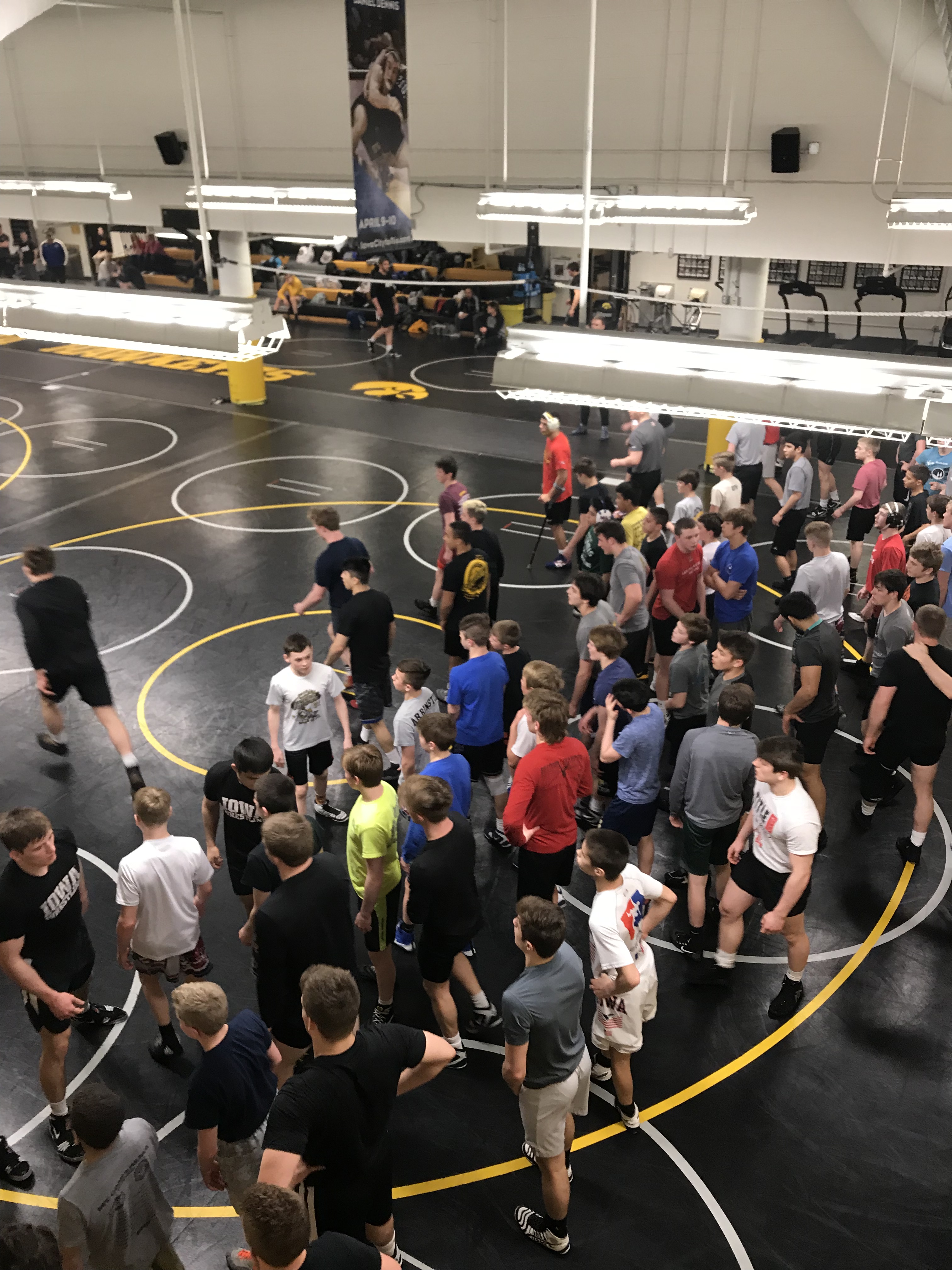 Training camp is for the ultimate competitor. In this camp you will learn some of the most critical aspects of wrestling: technique, conditioning and recovery. Through drilling, conditioning, live wrestling and coach's direction you will develop your body and mind to become an explosive performer on the mat. You will be exposed to the highest level competitors and training program. You will be pushed beyond your comfort zone and take your performance to a whole new level. Led by National, World and Olympic Champions, this camp will give you a mental edge to dominate your opponents.
Your stay at camp is 7 days long, very intensive, and you will need to do laundry during your stay. Consider bringing 10-12 complete sets of workout clothes (including knee pads). Personal hygiene and cleanliness are extremely important and will be stressed every day of the camp.
CHECK DOCUMENTS SECTION OF THE WEBSITE FOR SCHEDULE
What to Bring
For all camps, bring disinfectant or cleansing soap (such as Dial). You may need to change work-out clothes 3-4 times a day, so 10-12 sets is not unreasonable (laundry facilities are available). A set of work-out clothes includes a t-shirt, socks, shorts, knee pads, etc. Training campers will also need to bring RUNNING SHOES
• Knee Pads
• Wrestling Shoes
• Head Gear
• Mouth Guards
• Running Shoes
Ages: Open to any and all entrants 10-18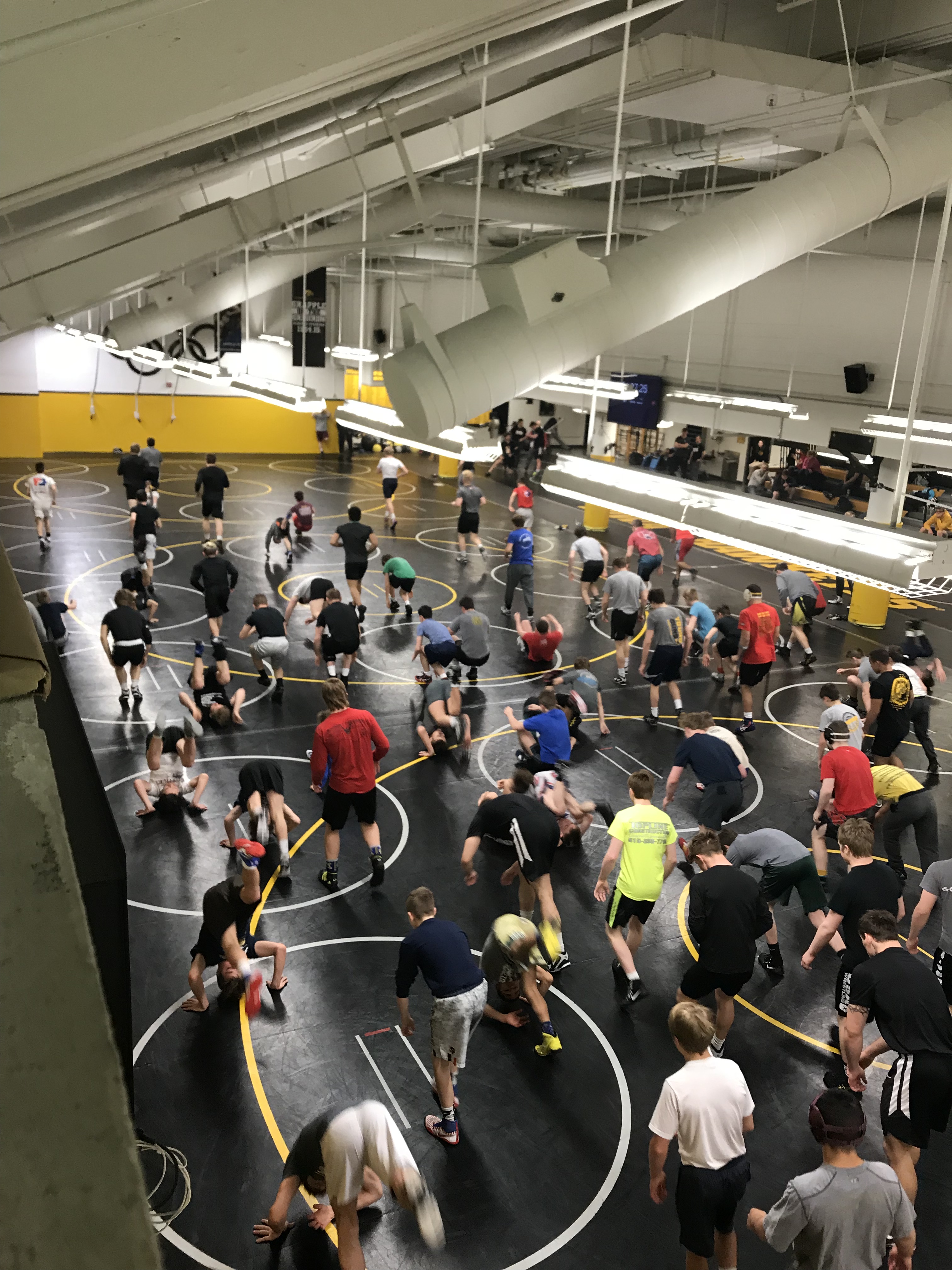 University of Iowa Field House
Gender: CoEd | Ages: 10 - 18
July 07, 2018 - July 14, 2018 | Iowa City, Iowa
Sat, July 07, 2018 - Sat, July 14, 2018
Field House
225 South Grand Ave
Iowa City
,
Iowa
52242-1020